From degassing and grinding to brewing and tasting, it's all part of the process and fun of enjoying a cup of coffee. With the drip coffee bag, we hope to offer you a simpler solution. Make a hot cup of gourmet coffee just like you would with a tea bag. Or place it in the fridge for a cold brew. The coffee is ground just right and placed in a nitrogen-filled packet, ensuring full and consistent flavor in each bag as well as vastly improving the shelf life.

Coffee Brew Bag 5 packs 1 of each
1 COLOMBIA El Diviso Sidra Anaerobic Natural
2 ETHIOPIA Yirgacheffe Arfaasa Washed
3 COSTA RICA Mirasú Anaerobic Natural
4 COSTA RICA Tarra Paul Natural
5 ETHIOPIA Sweet Gesha Anaerobic Honey
Regular price
Sale price
¥1,500 JPY
Unit price
per
Sale
Sold out
View full details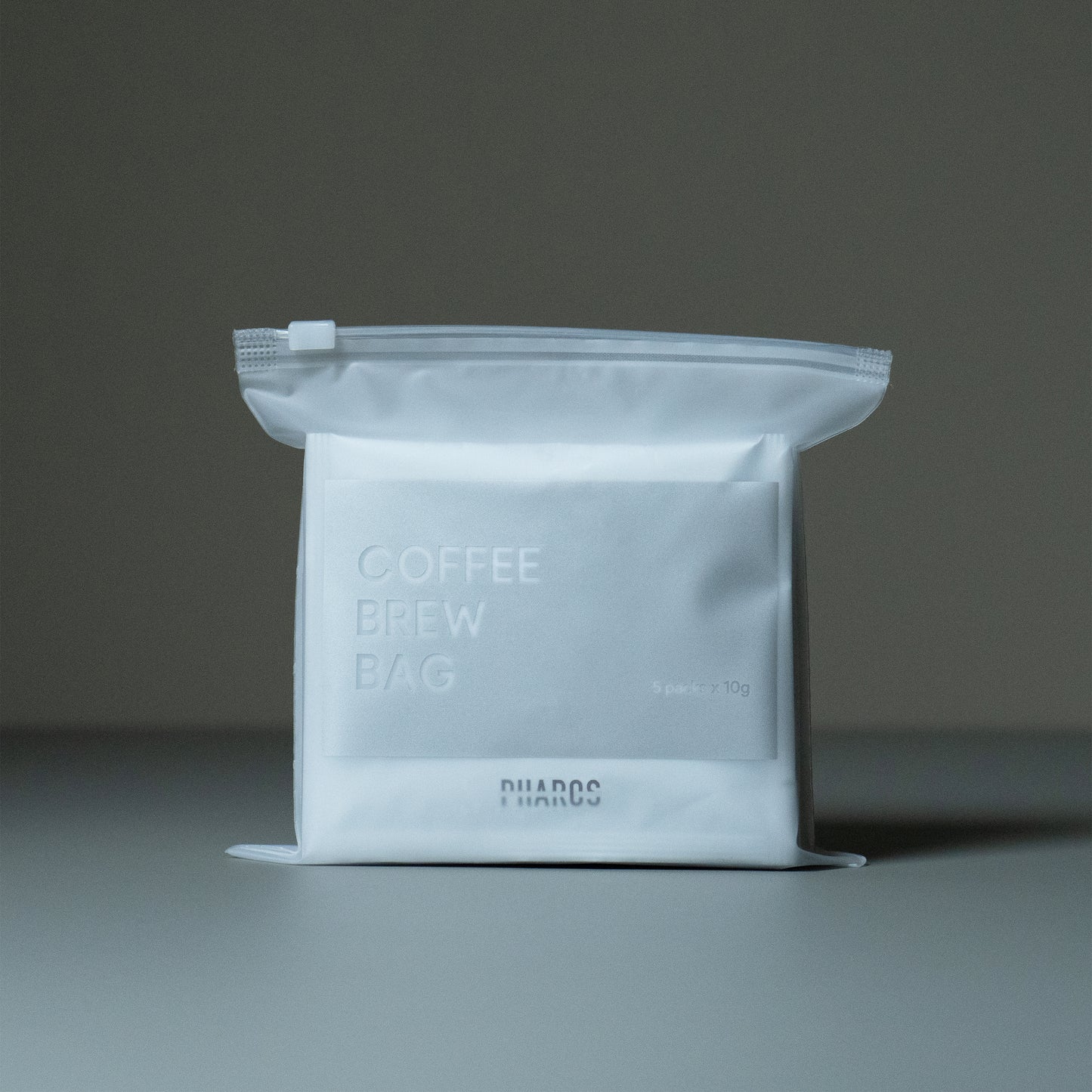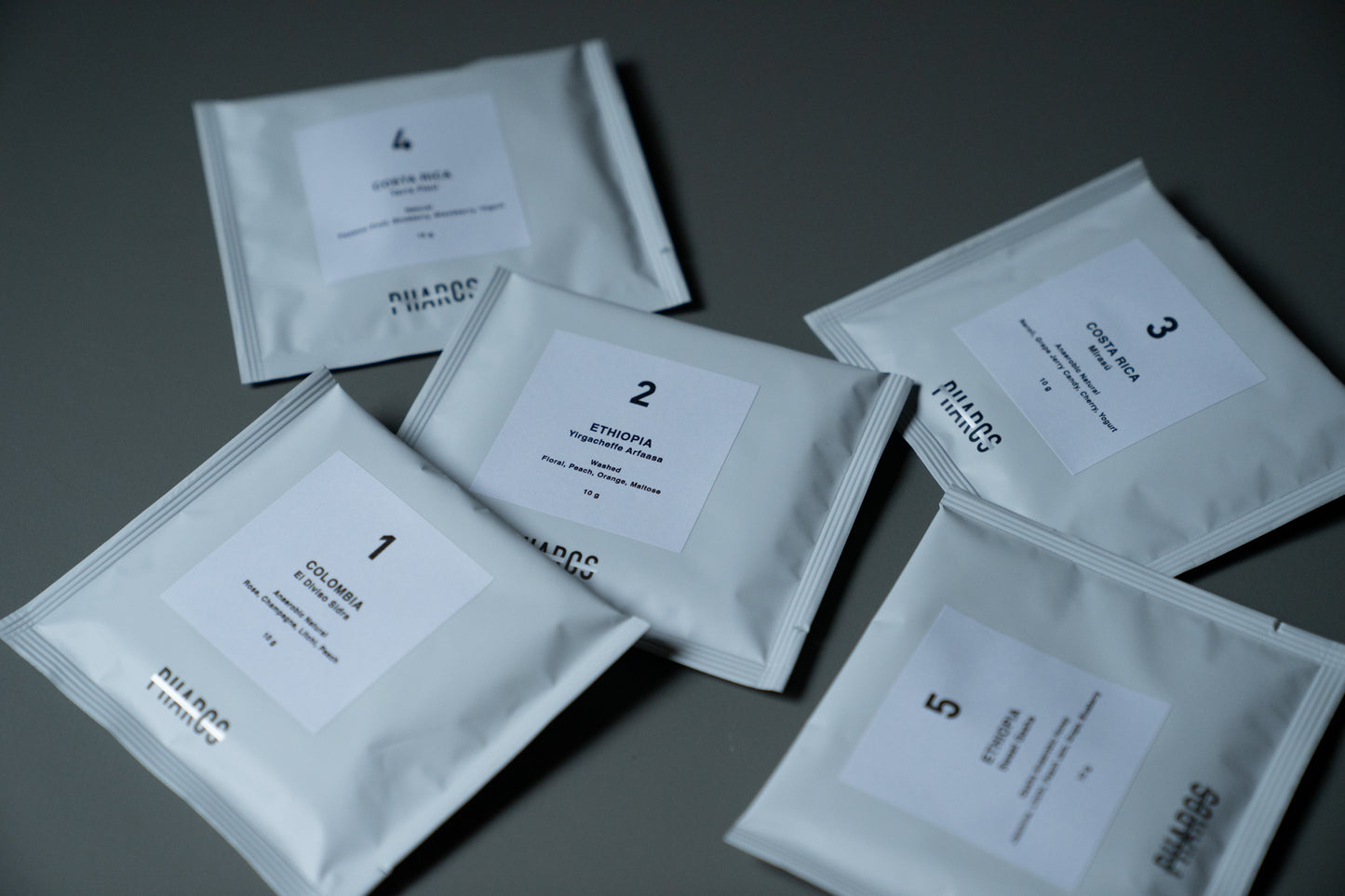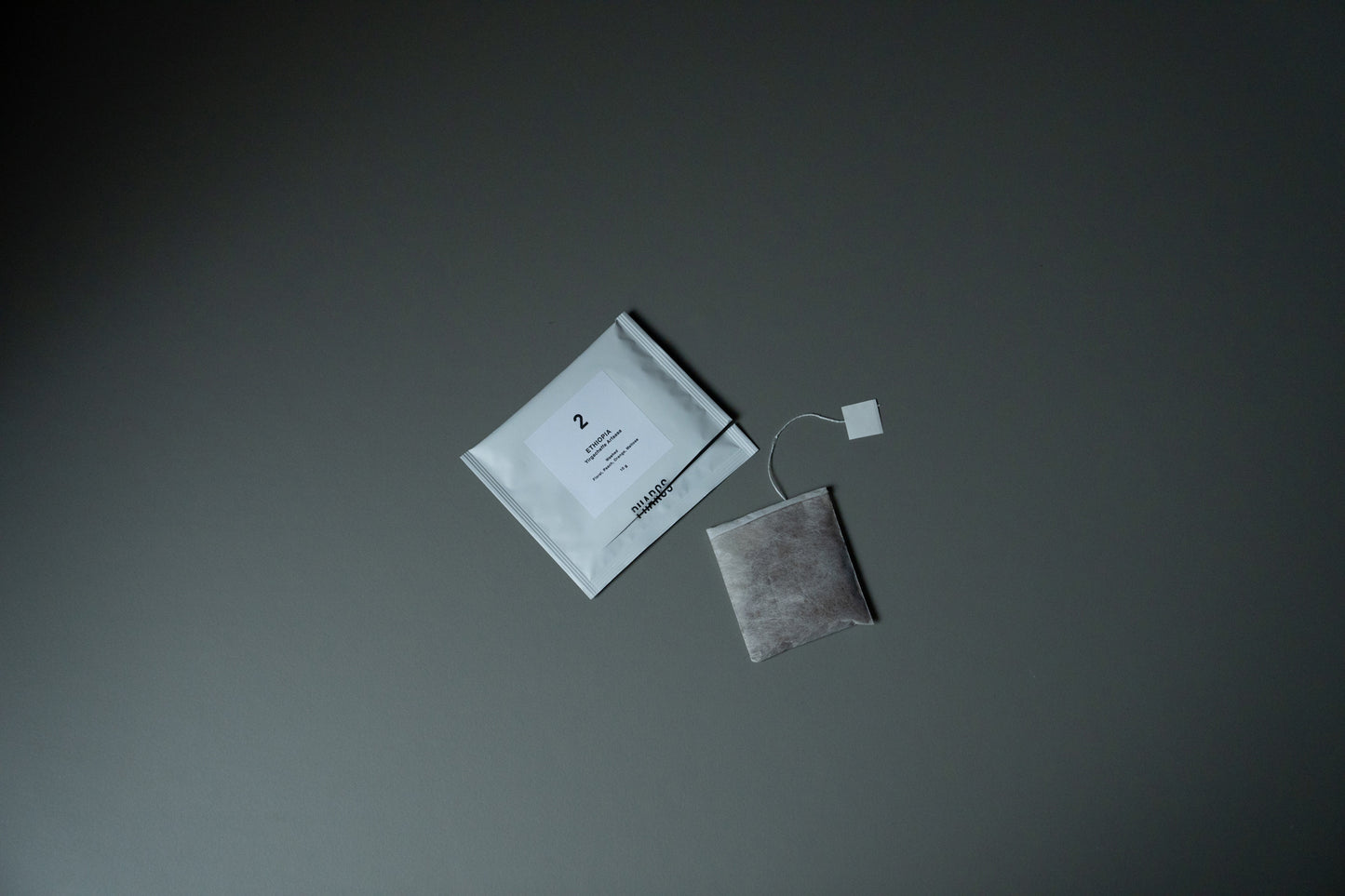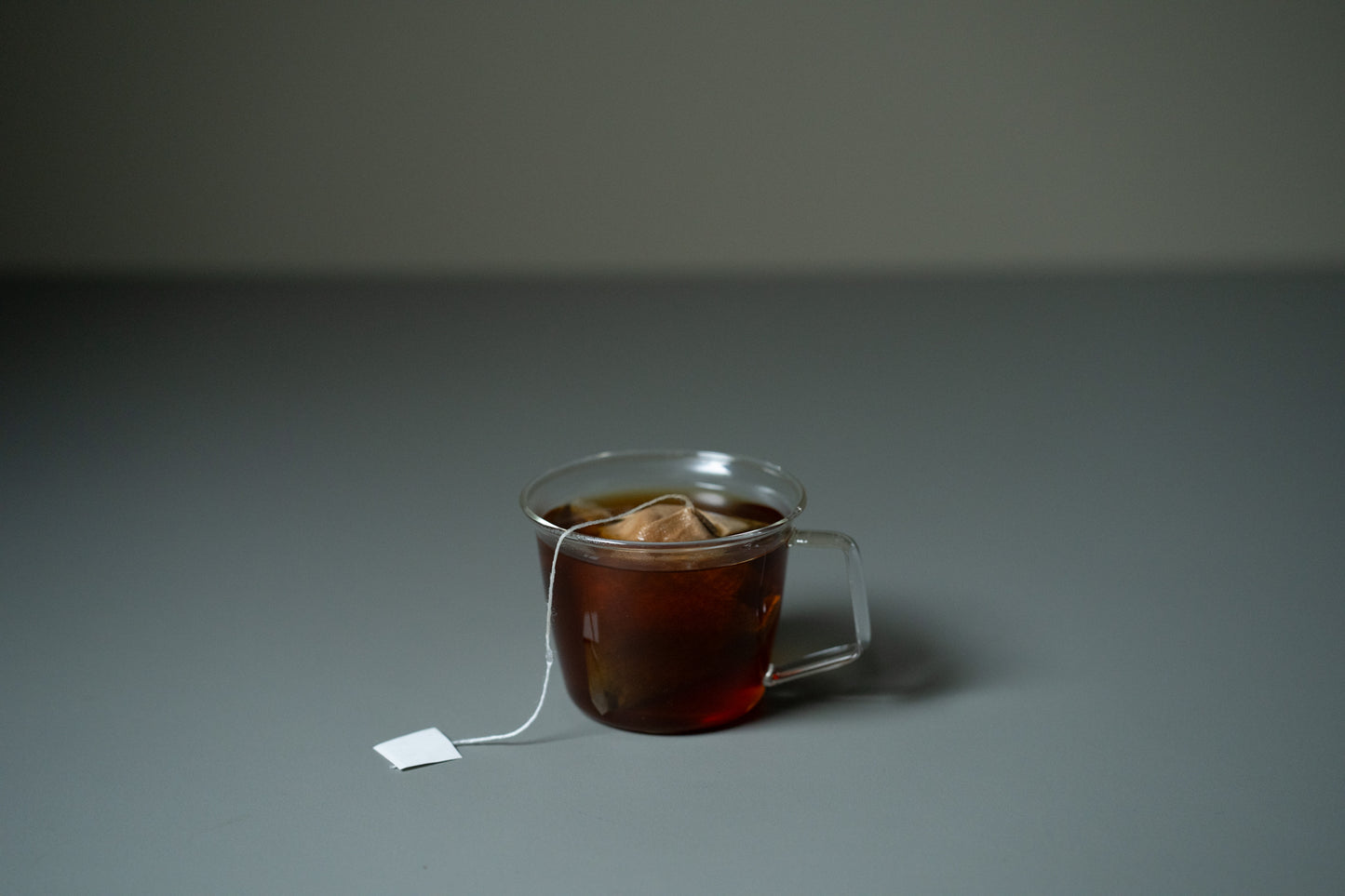 Brewing the coffee bag
Hot Drip
Pour 150-170 ml of 100°C water. Bounce the bag up and down several times and steep for 5 minutes. And your coffee is ready. Keep the bag in while you enjoy the coffee.
Cold Brew
Pour 150-170 ml of water at room temperature, cover, and refrigerate for 8-12 hours. Bounce the bag up and down several times before removing it from the coffee. Your coffee is ready to be enjoyed.
Notes on Ordering
We will ship within 3 days after confirming your order. Once the shipment is complete, you will receive an email with the tracking number.
*Regular shipping fee is 500 yen. Free shipping for purchases over 5,000 yen in Japan.